The inactivity of my blog for over a week was due to my hectic college life...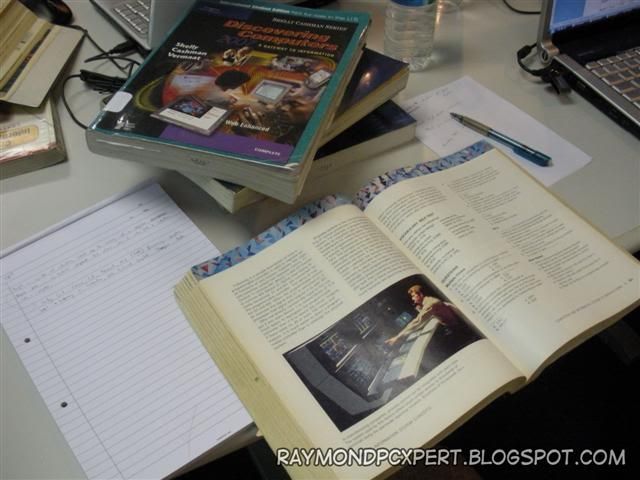 It is the season of rushing assignments again. There are 3 assignments that needed to be completed. The first deadline is this Friday, follow by next Monday and finally the last deadline is on next Thursday.

Good luck to all of my coursemates!