It has been a year since I started this blog. 365 days before, I have wrote my first post. It was about how to get MP3 from imeem.com. Too bad that it's not working for most of my friends.

As time passes by, I have make fun of blog about a missing child, politics and my college life...

Besides that, I've also earned some $$ through this... not much... but its still $$... hahaha
Thanks Nuffnang!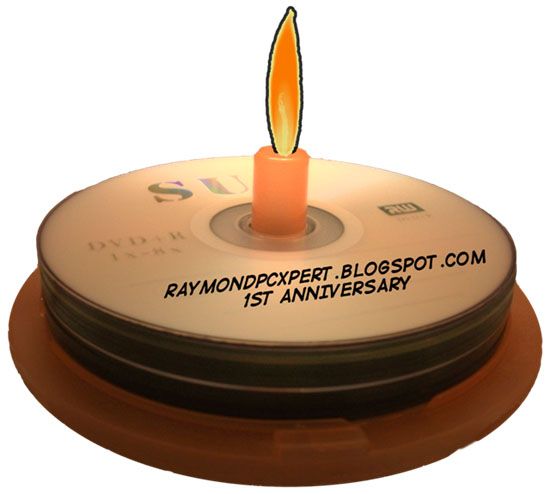 Thank you for supporting/reading this blog!