This outing was a huge one, about 20 people in 3 cars. We headed to Sunway after Malaysian Studies.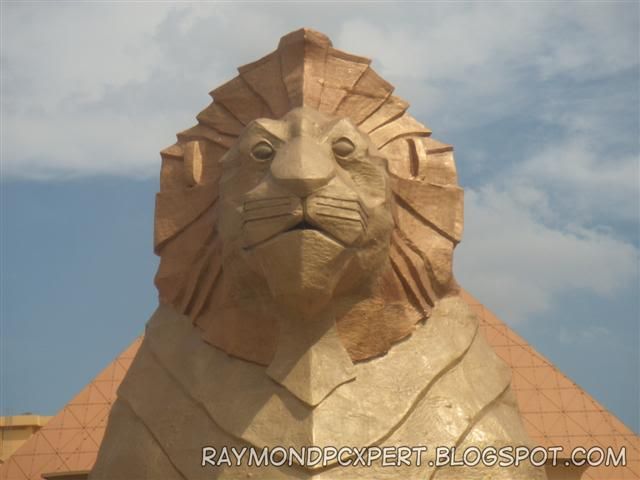 Pharaoh, we're coming...



After finding a parking spot, we walked in a huge group towards the elevator. Our group was so large that we need to the use elevator separately. A single elevator wasn't large enough to carry us all in 1 shot.




Look! It's coming down!
Upon reaching the shopping area, Vivian got a brilliant idea of standing inside a circle and to take pictures. It feels like we owned the entire area while we're standing there. There are 4 or 5 person who are not in the picture.



After taking the picture at the circle... we carry to have our lunch. We gathered together to make plans. In the end, we were broken into 2 groups.




The group I was in decided to round the area before deciding where to eat.


scanning the area for food


what the.....?

After almost 30 minutes of walking... we ended up in Kim Gary.
The waiter look shocked when we say we need table for 14 people. But he managed to get it by combining tables.

We had a great time here. We talk a lot here and laugh as much as well.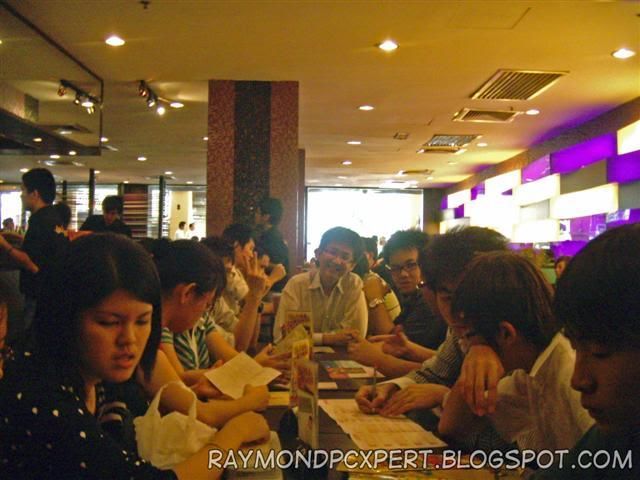 There's an exhibit showcasing Mazda's car. Some of us were so attracted to it, we almost paid deposit... but luckily we manage to control our emo.
Nonetheless, we sat in some of the cars.... creating a whole new dream for Shasi and Wern Jiang.
Shasi wanted to pay installments...... starting with RM5 downpayment. LOL




Soon it was time to go back. Then she appeared. OMG!! The pro hijacker is out. She hijacked Liyana's cam. Poor Liyana.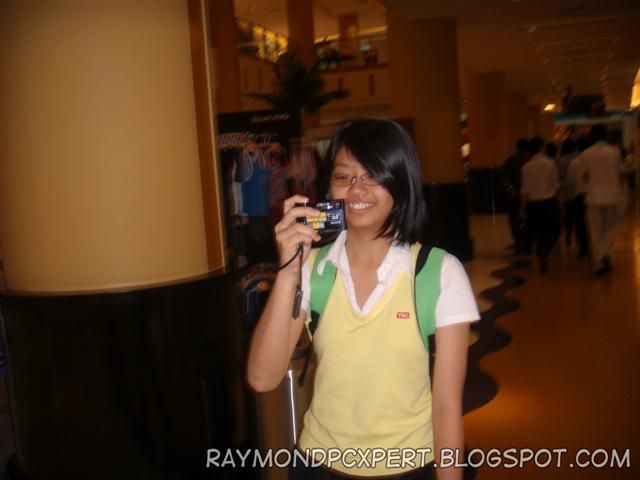 she snaps anything that she sees


We cam-whored in the elevator.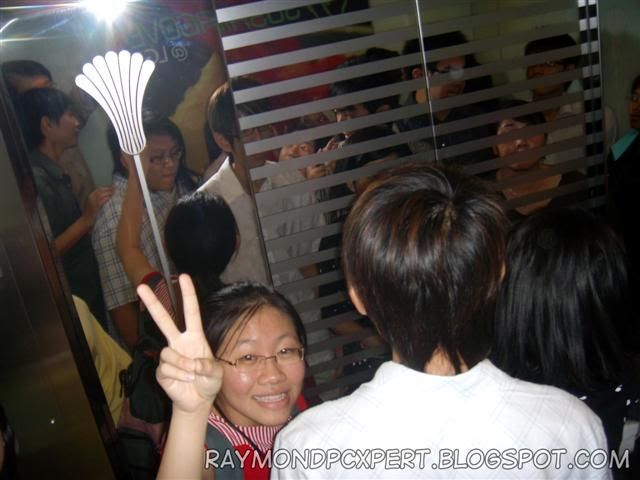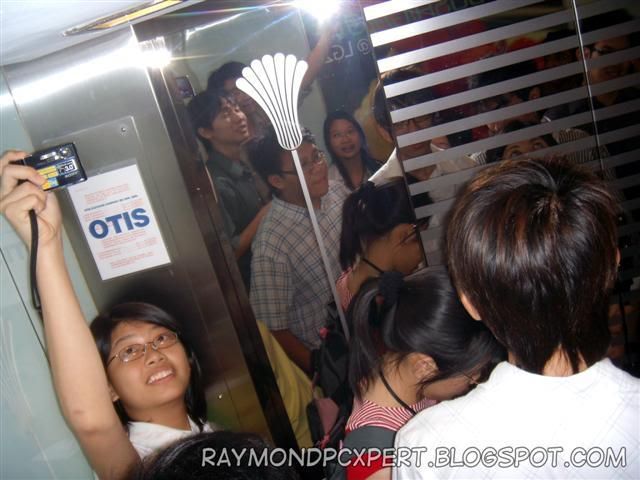 That's all for this week's outing.
Cheers!